Long Forgotten Hippogryph: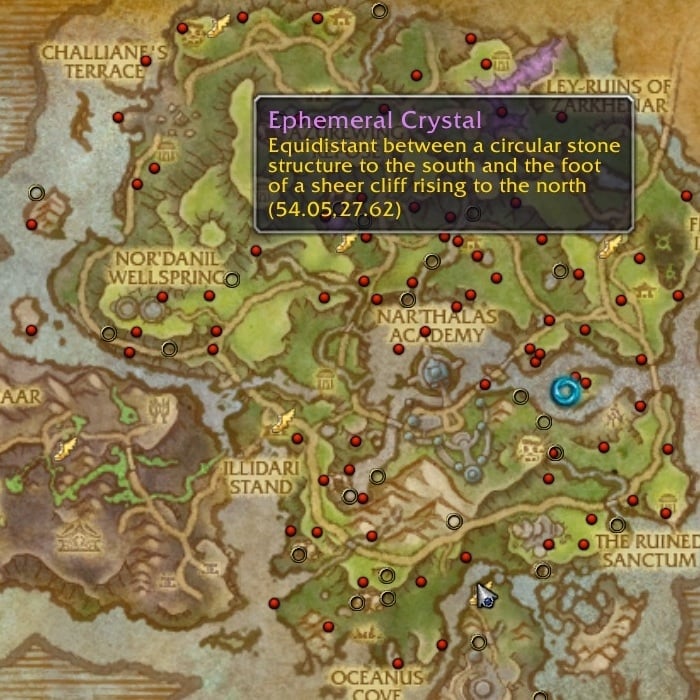 Have you heard the stories of the Long-Forgotten Hippogryph? There aren't many who know or remember the tales. This hippogryph has been lost to time. But you can find it. And this addon can help you.

Learn the story of the Long-Forgotten Hippogryph and get this addon here.



For previous Picks of the Week, visit our PotW archive forum.

Are you the author of a mod that you think belongs in this spotlight? Just upload/update it to WoWInterface, and it will automatically be considered for that week's Pick.