Where Do We Go Now: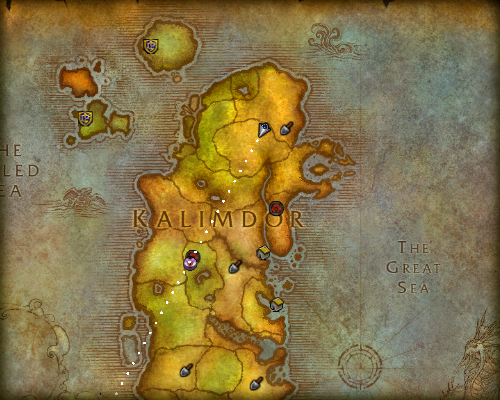 "Brilliant! Why hasn't anyone made this addon before?"

Ever hop on your flying mount, rise high in the sky, point yourself in the direction you need to go, then want to go AFK or Alt-Tab while you travel there? Yet you find yourself worrying that you're not pointed in the exact correct direction. You come back from grabbing a drink and realize that you were off by a couple of degrees. Your character is a zone over from where they should have been. This addon draws a line on your world map showing your trajectory, making it easier to line up your destination. Now your only worry will be the occasional mountain or tree getting in your way, or taking too long in the bathroom.



You can pick this addon up here.



For previous Picks of the Week, visit our PotW archive forum.

Are you the author of a mod that you think belongs in this spotlight? Just upload/update it to WoWInterface, and it will automatically be considered for that week's Pick.