Tanaan Jungle Stalker: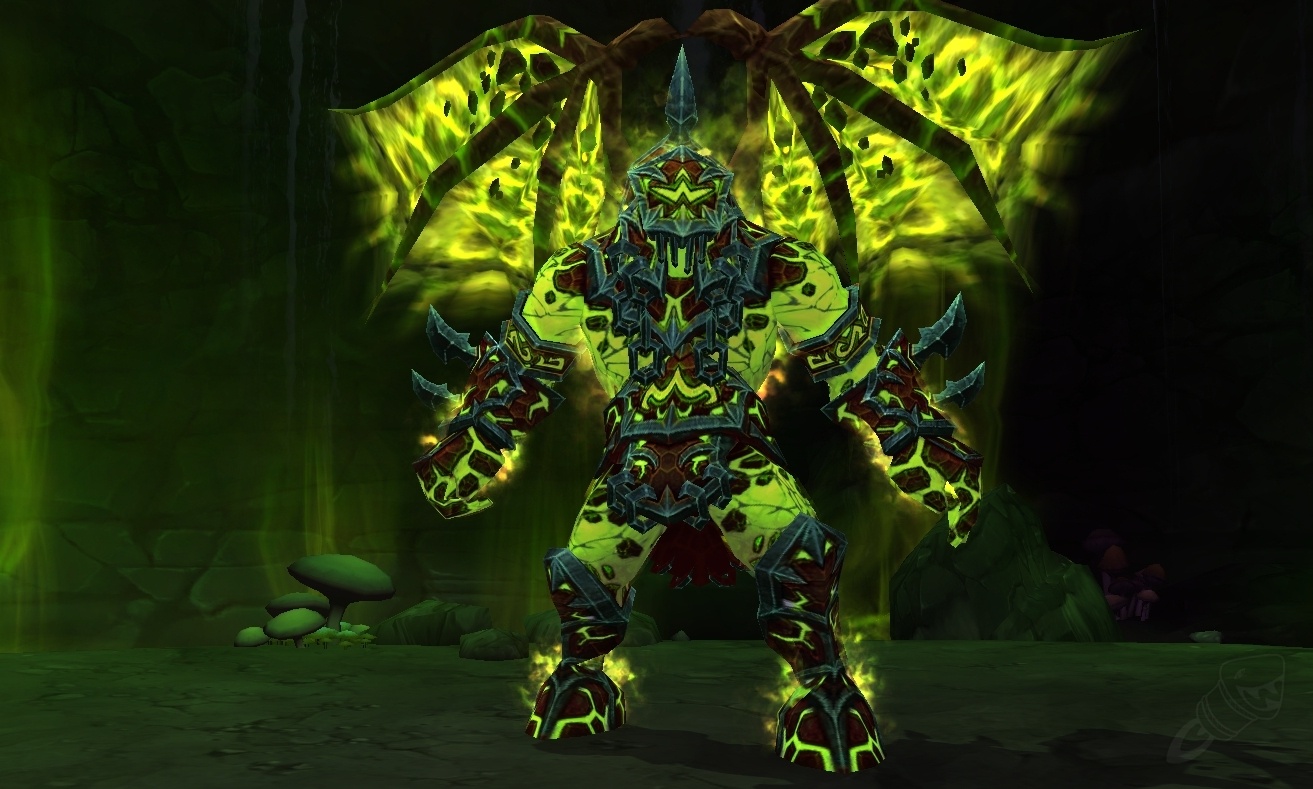 Tanaan Jungle Stalker works with TomTom to mark things on your map and point you in which direction to go. What, you may ask? Well, pretty much everything you'd be interested in finding in Tanaan Jungle. Where to get the blueprints for your garrison's shipyard, the daily reputation medallions, and all of the rare NPCs for the Jungle Hunter and Jungle Stalker achievements are included. If an NPC is in a cave, you may also be guided to the cave entrance.

Check out this addon, as well as some pointers, at its download page.



For previous Picks of the Week, visit our PotW archive forum.

Are you the author of a mod that you think belongs in this spotlight? Just upload/update it to WoWInterface, and it will automatically be considered for that week's Pick.