Parrot 2: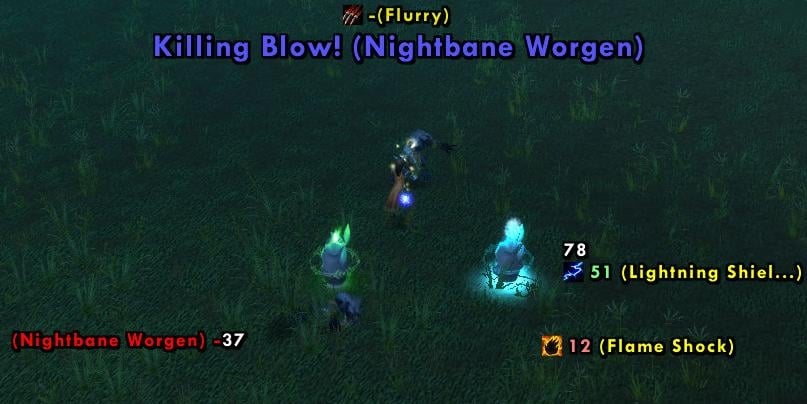 Parrot was a lesser-known, albeit still awesome, combat text addon by ckknight back in the day. Over the course of several years, nebula has kept it alive and slowly rewritten it. Parrot 2 is the totally updated version of the addon. In addition to the basic features that you expect from a combat text addon, Parrot 2 retains a feature from the original addon where you can create custom triggers for messages. All messages are very customizable, and you may play sounds for certain triggers if desired.

Check out the rebirth of this addon here.



For previous Picks of the Week, visit our PotW archive forum.

Are you the author of a mod that you think belongs in this spotlight? Just upload/update it to WoWInterface, and it will automatically be considered for that week's Pick.